We are Inland Empire Furniture and have been in business since 2007. Why shop with us?
We offer a Complete Shoppers Protection Program.

We offer the best 12 Month Manufacturer and Delivery Warranty available.


We provide complete furniture financing with a 90 Day same as Cash option also.

We offer an awesome layway service and furniture storage.


Superior Customer Service and Support.

Please visit us on the Better Business Bureau.

Please visit us on Amazon.com

We are the premier online location for high quality affordable furniture. We pride ourselves on providing excellent customer service with superior product lines. Please browse our store and find a product of interest. Either Check-Out online or place an order over the phone or by email. We are always available Monday thru Saturday from 9AM to 8PM. Contact us: (800) 375-7470.
If you are located outside of California, Las Vegas or Arizona please contact us for out of area deliveries.


Our Call Center is located in San Bernardino, CA. Please find us on the Better Business Bureau. Our warehouses contain over 1500 different boxed products ready to ship.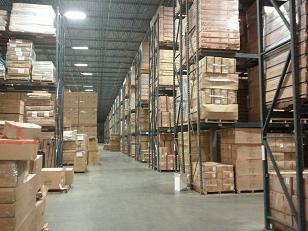 The characters you copied from the image are incorrect. Please try again.